Charles Hobson's was established more than 40 years ago. Our well-trained and friendly staff have many years' experience of the retail business and are pleased to help customers however best that can be. Today our retail operations have been enhanced by a significant online presence, serving the whole of the UK.

The best clothing from leading British and continental brands, available with next day delivery across mainland UK

Our customer support is second to none – users rave about how we don't rest until every issue is solved to their satisfaction.

Thousands of customers can't all be wrong. Check out our verified reviews from in-store and online shoppers.
Real talk from our real customers
Loyal customers, they don't just come back, they don't simply recommend you, they insist that their friends do business with you.
First class service. The personal note of thanks from Charles was unexpected in this day and age but warmly received. Many thanks.

Thank you very much for the great service and prompt delivery time will use you again in the future.

See our extensive range of Barbour, Barbour International and Gant jackets. New ranges in stock now!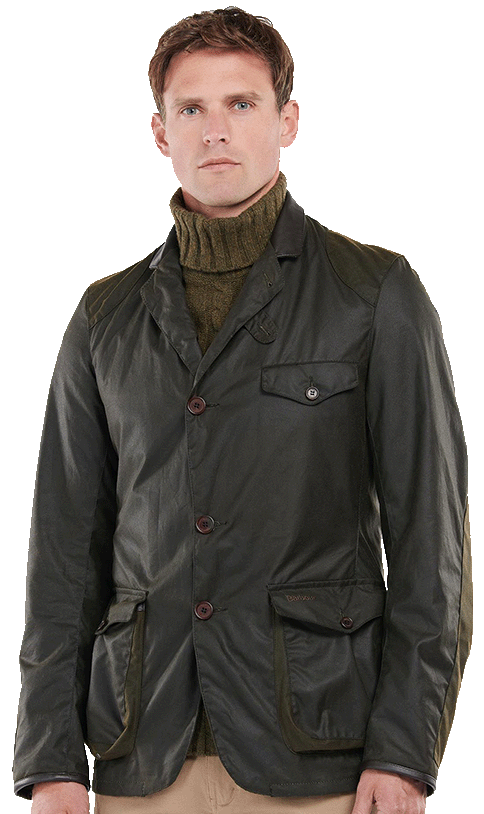 Our most popular products
We pick the very best so you can be assured of the quality. There can be no compromises when it comes to materials, ease of wear, and durability.